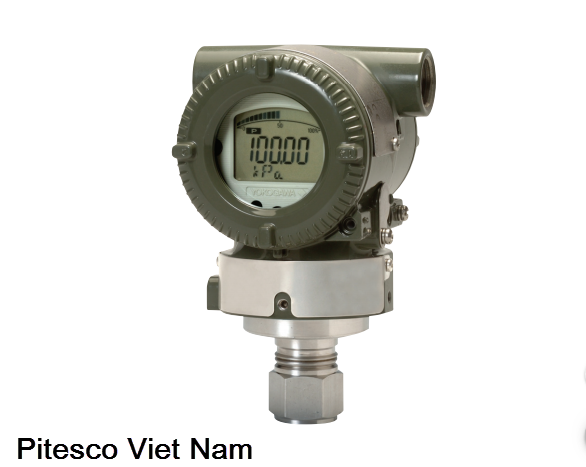 Gauge Pressure Transmitter
Xuất sứ: Japan
Nhà cung cấp: Pitesco
Hãng sản xuất: YOKOGAWA
Liên hệ tư vấn
Mr Hoạt
hoat@pitesco.com
0912.300.549
hoat.bui
The EJA-E series of transmitters is Yokogawa's most recent evolution of the DPharp family. Released in 2012, it combines the ruggedness and success of the work-horse EJA-A series with the performance of the thoroughbred EJX-A series to deliver the type of product you have come to expect from Yokogawa.
The EJA530E is our in-line mount gauge pressure transmitter in the series.
EJA530E's features include:
Accurately: ±0.055% Accuracy
Reliably: ±0.1% Stability per 10 years
Quickly: 90 msec Response Time
Explore how the EJA530E can help you Boost your bottom line.